About Us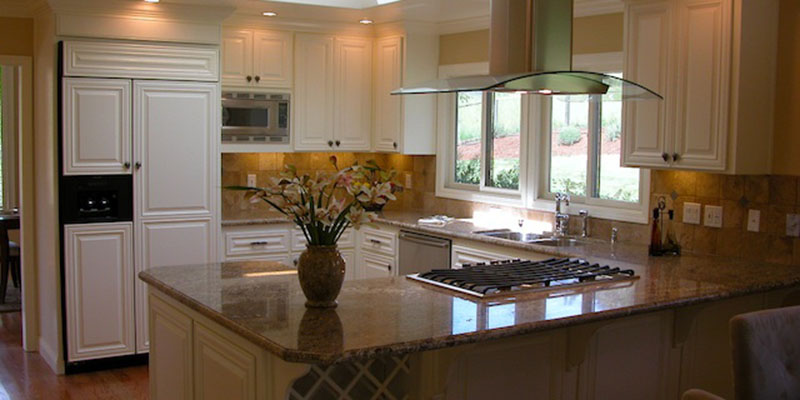 About Rodi Construction
Rodi Construction is a residential design/build remodeling company specializing in additions, kitchens, and baths.
We stand out amongst the competition because we offer a true collaboration between designer, contractor and owner. We take our clients ideas and visions and translate them into the finished product. We have architects, engineers, interior designers, excellent carpenters and finishers that make it easy for our clients to literally shop from home while we do the leg work for them.
We can tailor fit each project to fit our clients lifestyle, and budget. We proudly serve Los Altos, Los Altos Hills, Atherton, Portola Valley, Woodside, Menlo Park, Hillsborough, Burlingame, Redwood City and San Mateo county.
History
Rodi Construction was founded in 1992 by Achilles and Mario Rodighiero (father and son). Achilles earned his way in the engineering world while working for Bechtel Corp as a senior engineer when he decided to leave the corporate world and do what he liked best, residential remodeling.
Mario obtained his BA in communication at San Francisco State University. After graduation he apprenticed with his father, and together they created Rodi Construction. Mario has a passion for remodeling like his father and with his strong communication background he was able to reach out to clients and offer them not only wonderful creative projects, but great interpersonal skills that helped ease the difficulties often associated with remodeling projects.
The Team
We at Rodi Construction realize how important a good team is. We are proud to say that we have had most of our employees working for us for more than 10years! We treat our employees well, and in turn our customers see the difference. We also do not shop around for the cheapest subcontractors. We have been using many of the same subcontractors since we began doing business. This type of close working relationship between our subcontractors and us ensures that our clients receive the best price, quality and timely project.
We offer our clients everything from start to finish. We have the ability to design and build projects from the ground up. Our clients can literally stay home and we can bring the design team to them. No need to shop at big box stores or lumber yards etc.